General Biography


When you ask Karen Lewellen, "So what do you do?" her answer is quick and lit with a smile. "I am a character singer. I bring lyrics to life and make personalities present for my audience across all kinds of musical styles. I am also a storyteller and if my audience is a broadcast one, that means connecting them with the issues or personalities I am covering in that moment." For more than a decade, Karen Lewellen has been breathing life into songs, Pop and Jazz, old and new, all across the country. From "Storieville" to B. B. King's, to the "Kennedy Center," Karen creates more than music, she makes moments... "And it's what my audience experiences when sharing a song with me that really matters," Karen says. "Even if I am doing a song they have heard a hundred times, I give them something extra special when they hear it from me."

Enchanted by music at the ripe old age of three, Karen Lewellen quickly realized the power and communication that music, all music, adds to people's lives. "Music is not about labels or limits, but about those little things that makes us all human. Which is what we all are after all. I have been putting humans in ethnic blanks all my life and bringing the best elements of all music styles into every song as long as I can remember. Whether its Mozart, Mercer, Joel or Dyllon, I think the audience cares more about how the music moves them than anything else."

While music may be her favorite way to communicate, "I would rather sing than breathe," Karen says, it is hardly her only way. Exchange that stage microphone for a broadcasting one and Karen is an award-winning radio producer-correspondent with many shows to her credit. Shift the broadcast copy for a commercial or narration script and Karen brings the words to life with her incredible gift for characters. "Media is or should be where people turn to gather what they need to make their decisions and enrich their lives," Karen Lewellen says. "I learned to communicate musically and otherwise from my Father, a well-known Baptist minister, and his Mother, my grandmother. She told stories so well that she had me convinced she knew every performer I had a crush on, whether Glen Campbell or Tom Jones! Help them laugh, help them care and even if the audience knows you are taking them on a ride, they will enjoy the trip."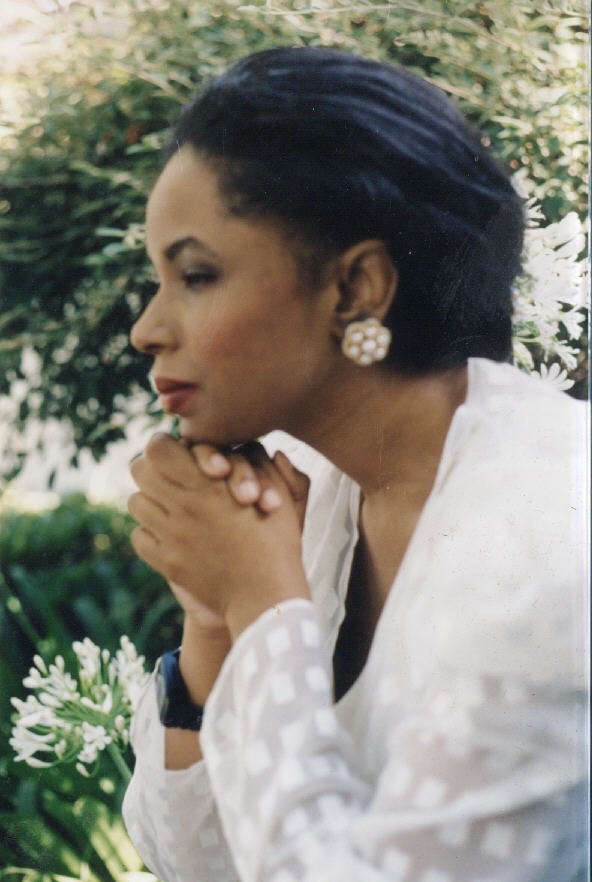 Karen Lewellen